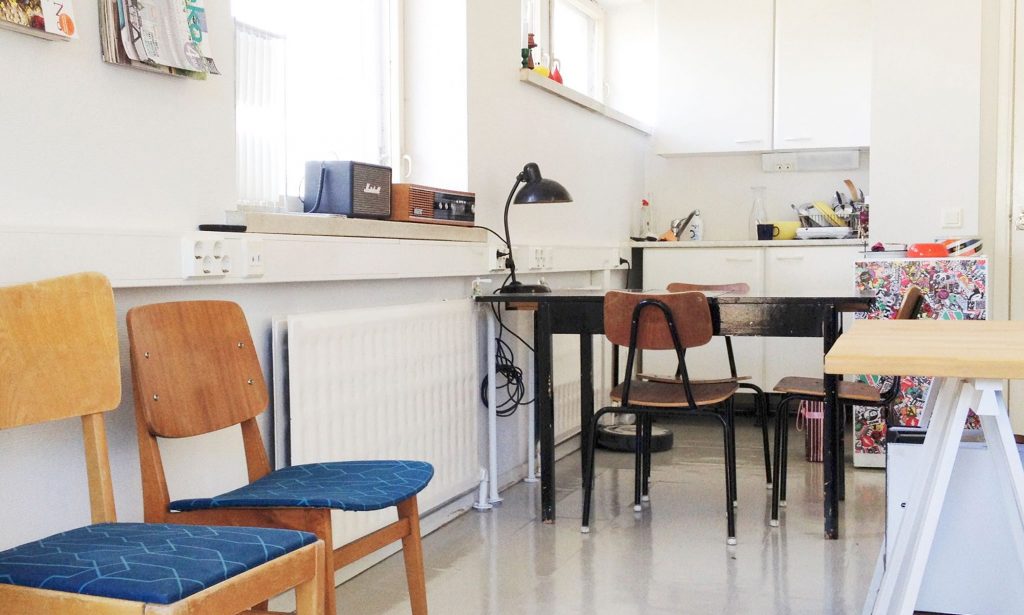 HOW DOES ARTIST RESIDENCY SWAP WORK?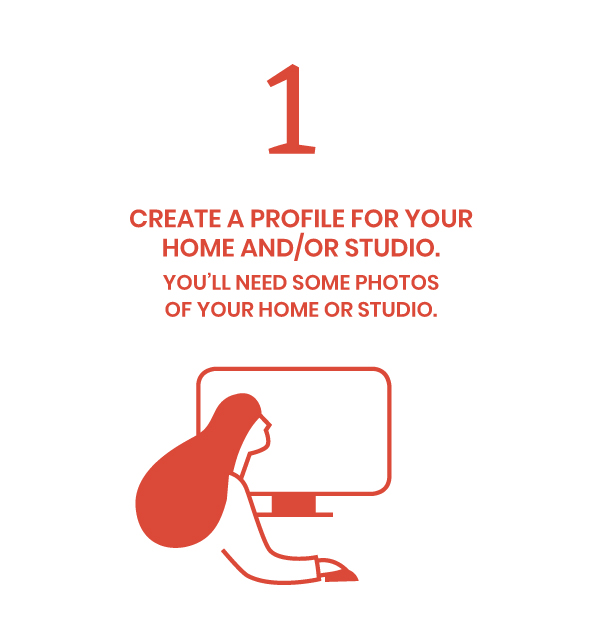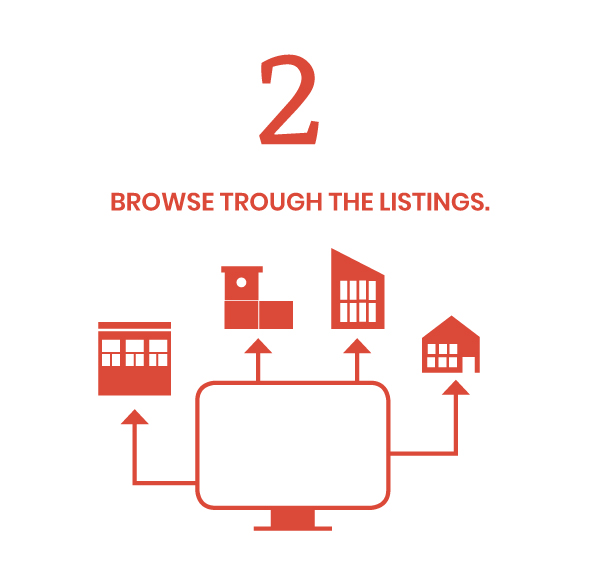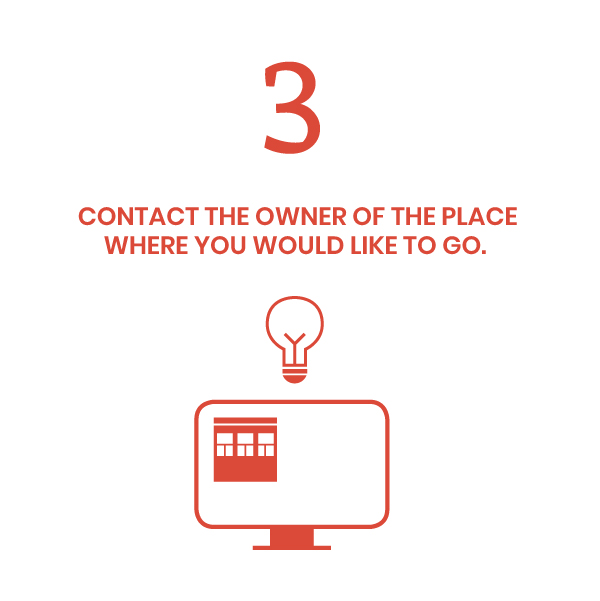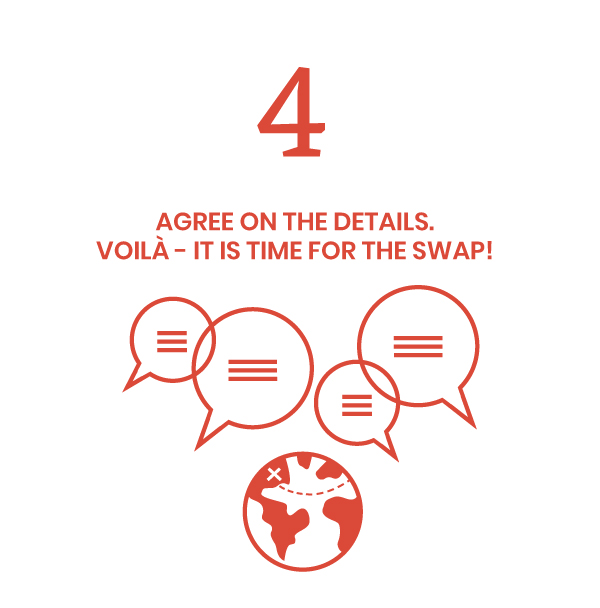 RULES
Be nice.
Respect your fellow swapper: her opinions, home, workspace, contact details, stuff, pets, friends, colleagues etc.
Only swap when you feel totally sure about it.
TERMS OF SERVICE & PRIVACY POLICY
We'll keep this simple for the time being:
We provide the service free of charge and "as is". We do not take any responsibility regarding any information in the service.
You are fully resposible of any and all actions regarding the use of the service. You will not hold us accountable to anything regarding the use of the service.
We will keep your data safe to best of our means, and we will not sell or share it to anyone, except if required by law. You may at any point ask for us to delete all data of you, by sending a message at info@artistresidencyswap.com
***
Here you will find detailed information about our privacy policy for www.artistresidencyswap.com in accordance with § 10 and § 24 of the Personal Data Act (523/1999) and the EU's General Data Protection Regulation (EU) 679/2016.
1. Data controller
Artist Residency Swap ry
Business ID: 2911691-2
Address: Työhuone Toisaalla, Tarkkampujankatu 10a2, Helsinki
2. Contact person for matters concerning the register
Timo Wright
Email: info@artistresidencyswap.com
3. Name of the register
Artist Residency Swap Register.
4. Whose data do we process?
People you have created a profile in the service
5. The purpose of processing personal data
We process personal data for the use of the site.
7. The data content of our register: what data may we have about you?
We collect data for the reason of making the service available for users.
First and last name
Email address
Telephone number
Nickname
Social media URL's
Address
The user's IP address
8. How long is the data processed for?
We will keep the data as long as you have a profile. When you delete the profile, we delete all data regarding to your profile.
9. The rights of the data subject
You have the right to…
• erase your data
• gain information on the collection and processing of your personal data
• gain access to your personal data and inspect the data saved in the register
• correct inaccurate and incorrect personal data
• prohibit the controller from processing data concerning you
• object to the processing of your personal data
• receive information on security breach in the controller
• make a complaint to the supervisory authority
10. The disclosure of personal data
We do not disclose your personal data to third parties, except when required by law.
11. Protection of the register
The security of your personal data is important to us. We will do our best to secure your personal data, using all resources available to us.
12. Changes to our privacy policy
If we change this privacy policy, we will make the changes visible in the policy and date them. If we make any significant changes to this privacy policy, we will give clear notification of it when the applicable law so requires.